Whats Hot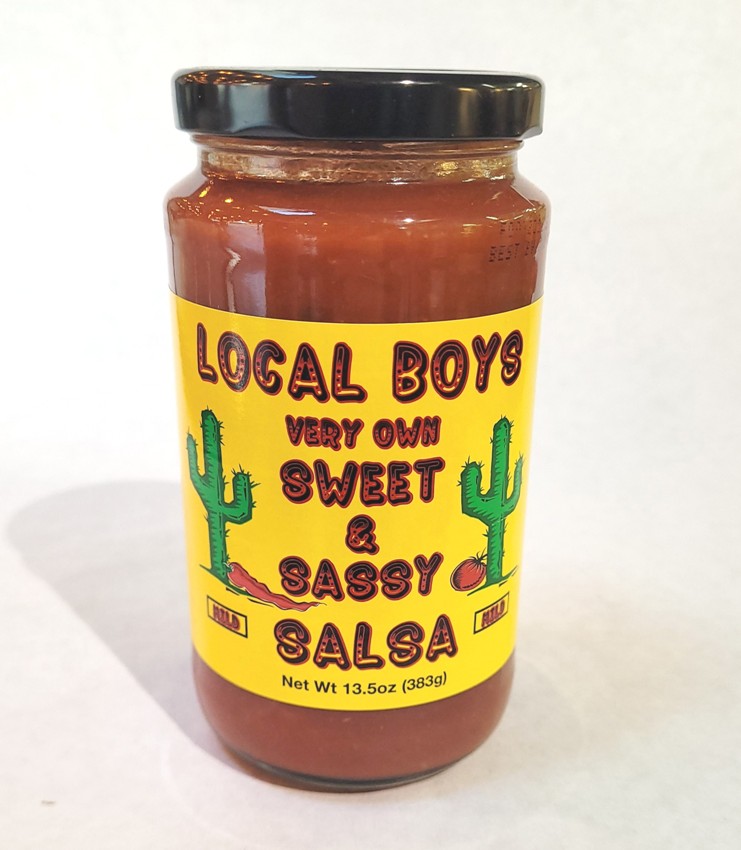 Our very own secret recipe - Sweet and Sassy Salsa!! This will be one of the best salsas you have ever tasted!! Guaranteed.

Try our Sweet and Sass...Read more.
Share this item
Salsa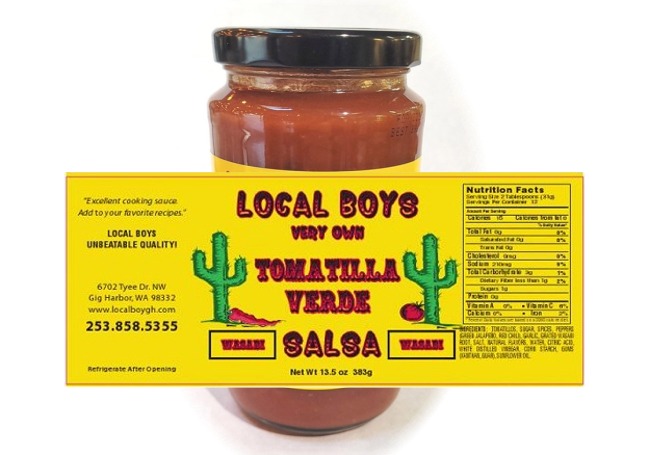 Try our brand new Homemade Tomatillo Verde Salsa. This is a very unique green salsa with a hint of wasabi.

Once you try this salsa you will never ...Read more.
Share this item